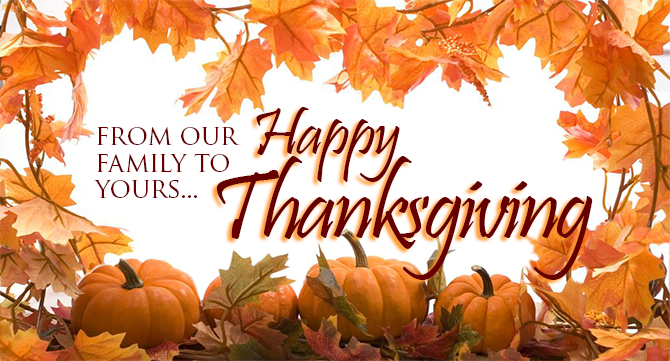 The Riceville Utility District was formed in 1953 for the purpose of obtaining a public water system for Riceville. A Board of Commissioners were appointed to work with the State of Tennessee to purchase land, develop streets and install water mains for private and commercial use. The water system started out by using a local spring and later (due to demand and quality) treated water was purchased from Hiwassee Utility Commission and is currently used today. The first service was installed in April 1961 making up 160 connections and has continued to grow throughout the years; we currently serve around 1500 connections.
---
---
IMPORTANT NOTIFICATION:
RICEVILLE UTILITY DISTRICT IS IN A STAGE 1 DOUGHT PLAN. IF YOU WOULD LIKE MORE INFORMATION ON STAGE 1, PLEASE COME BY THE OFFICE. (THIS HAS BEEN MAILED TO CUSTOMERS ALSO)
STARTING JANUARY 2023 AUTO DRAFT WILL BE MOVED FROM THE 7TH OF THE MONTH TO THE 10TH OF THE MONTH TO ALLOW FOR LONGER DELIVERY TIME FOR BILLS.
UPCOMING EVENTS 
NOVEMBER 2023
NOVEMBER 23RD-24TH, 2023 

WE WILL BE CLOSED FOR THANKSGIVING

NOVEMBER 27, 2023

 CUT OFF FOR ALL BILLS $70.00 AND ABOVE 

NOVEMBER 30TH, 2023

BOARD MEETING AT THE OFFICE AT 8:30 AM
DECEMBER 2023
DECEMBER 15TH 2023

BILLS DUE, TO AVOID LATE FEES

DECEMBER 25TH-26TH 2023

WE WILL BE CLOSED FOR CHRISTMAS 

DECEMBER 27TH 2023

CUT OFF FOR ALL BILLS $70.00 AND ABOVE
PUBLIC BOARD MEETINGS
All Regular Board Meetings are open to the public. Customers may attend the meeting either by placing their name on the agenda for a specific topic at least 72 hours prior to the meeting or Customers may attend the meeting and will be given 10minutes each to speak.
Agenda can be found by selecting AGENDA button. Please review the agenda prior to the meeting and if any changes need to be made or a customer would like to be added to the agenda call 423-462-2701. No changes can be made to the agenda within 72hours of the meeting.
CALLED OUT AFTER HOURS
IF THE PROBLEM IS ON THE UTILITY SIDE- NO CHARGE TO YOU.
IF THE PROBLEM IS ON YOUR SIDE- THERE WILL BE A $50.OO FEE.