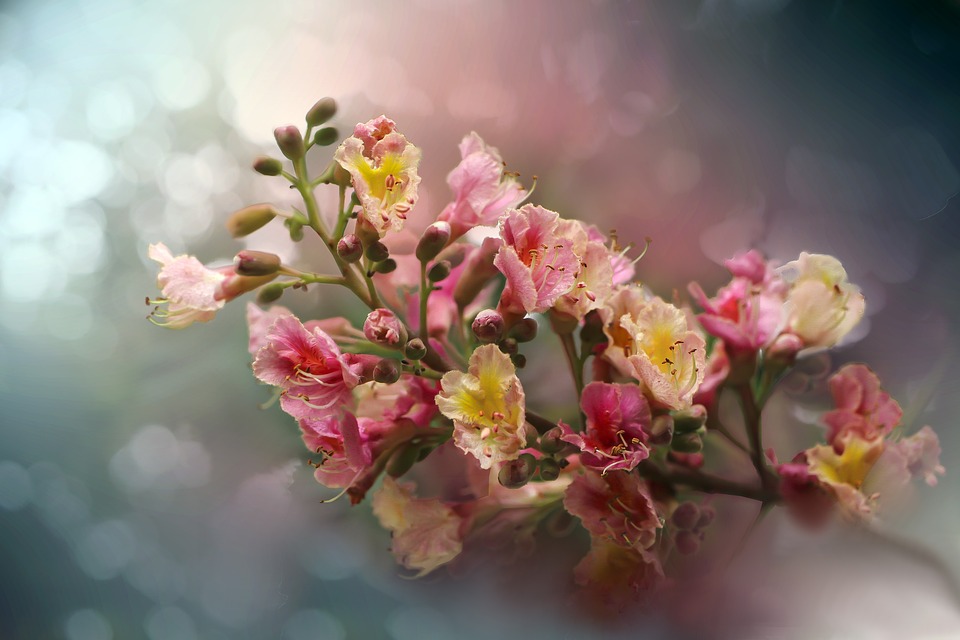 The Riceville Utility District was formed in 1953 for the purpose of obtaining a public water system for Riceville. A Board of Commissioners were appointed to work with the State of Tennessee to purchase land, develop streets and install water mains for private and commercial use. The water system started out by using a local spring and later (due to demand and quality) treated water was purchased from Hiwassee Utility Commission and is currently used today. The first service was installed in April 1961 making up 160 connections and has continued to grow throughout the years; we currently serve around 1400 connections.
---
WATER TASTE ADVISORY
                We are aware that some of our customers are reporting that their water has an earthy taste to it. This is due to low water flow in the Hiwassee River, where we get our water for treatment. This taste is due to trace chemicals (G2M) that released when algae naturally grow in a very small parts per trillion concentrations in the river. Some people can taste it, and some cannot. The water is fully treated and meets all the safe drinking water standards for drinking. We feel that the problem will go away as the water flow gets back to normal levels in the Hiwassee River. Treatment of the water is being done. We apologize for the inconvenience and appreciate your patience. Again, the water is perfectly safe to use and drink.
---
NEW 2022 CCR NOW AVAILABLE UNDER CCR TAB.
UPCOMING EVENTS 
 

JUNE
JUNE 1ST 2023-

REGULAR BOARD MEETING AT 8:30 AM AT THIS OFFICE

JUNE 15TH 2023
JUNE 22 TH 2023

CUT OFF FOR BILLS $70. AND ABOVE
CALLED OUT AFTER HOURS
IF THE PROBLEM IS ON THE UTILITY SIDE- NO CHARGE TO YOU.
IF THE PROBLEM IS ON YOUR SIDE- THERE WILL BE A $50.OO FEE.
PAYMENT METHOD'S 
OFFICE / DRIVE-THUR –

CASH/CHECK/CREDIT

CARD (3.5%)

Checks in black or dark blue ink only.

NIGHT DROP

– CASH/CHECKS

Please make sure payments are in envelope with account # or address of service address.

WEBITE– CHECK/CREDIT CARD

(3.5% fee on credit cards/bank cards, etc.)

AUTO DRAFT –(DRAFTED ON 7TH)

Most be set up in office. Form can be found on website under form tab.

SOUTHEAST BANK –ATHENS TN

Up to the 15th of each month.